We are a group of friends brought together with love
through faith to share with others the freedom found in Christ.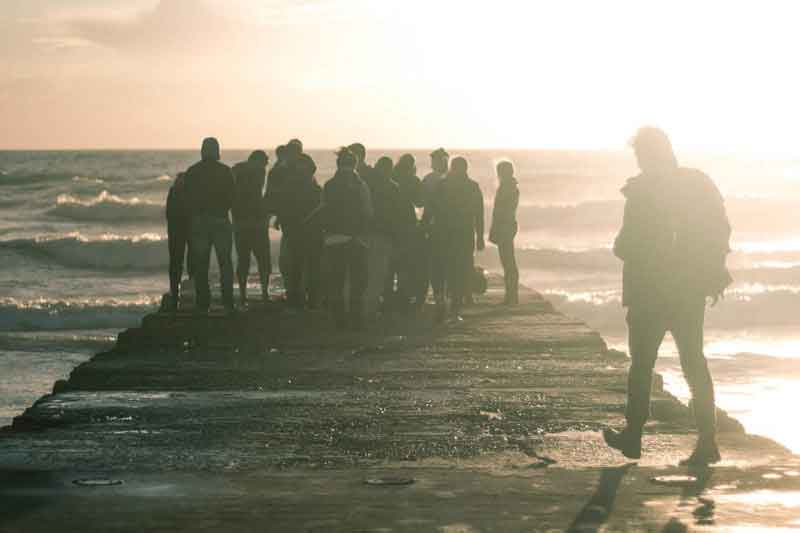 We are adamant about creating a space that encourages the students to discover their freedom in Christ.
A freedom that allows them to be exactly who God created them to be. There is no "fitting in" with our group, it is simply, come as you are. Here at Restoration Student Ministry we strive to create an environment that encourages the students to pursue a life of disciple-making. Rather than add another extracurricular activity to their increasingly busy schedules, we want to meet the students where they are, by encouraging a shift in thought. Restoration Student Ministry strives to bring Christ into every phase of the student's life.
The relationship with Christ invades their lives and becomes an extension of who they are.